Follow Me
Zainir Aminullah
Chief Executive Officer
Revolution Media is the new brand identity for Ideate Media, a company that Zainir founded in 2013. He envisaged a Malaysian player that would make an impact in the international arena. As CEO, it is his vision and energy that drives the company in its mission to bring Malaysian talent to the global stage.
Prior to starting Revolution Media, Zainir spent 17 years at Astro, Malaysia's leading integrated media entertainment group. He managed the group's content business, overseeing various functions including content development, channel management, network operations, content commissioning, in-house production, sports, news and feature films. He also formed strategic partnerships and collaborated with global media organisations to start new businesses in the region, including with A+E, NDTV and Endemol.
Before joining Astro, Zainir spent 7 years at Shell Malaysia in various sales and marketing positions. Trained as an engineer, Zainir obtained his MBA from Chicago Booth.
Zainir hopes Revolution Media will be a game changer for the local industry and a hotbed for creativity. He's also hoping the enterprise will provide him with a sizeable retirement plan after his numerous failed attempts to become the third guitarist for Van Halen.
Anne Low
Head of Production
Armed with an MBA, Anne began her broadcasting career as a marketing and programming consultant to Malaysia's premiernational broadcasters. She moved on to producing in 1996, and has since worked on a variety of award-winning productions for TV and Film. Anne has over 20 years of experience in developing, producing and marketing television and film content such as Each Other, Ghost, The Firm, You Mean The World To Me, Kimchi Untuk Awak, Busker, and most recently The Garden of Evening Mists which garnered 9 nominations at the 56th Golden Horse Awards  in 2019 and The Ghost Bride, Malaysia's very first Netflix original series.
Anne yearns for the simple life of picking apples at a farm but understands she might not be the best fit due to her petite stature.
Nik Naemah
Development Manager
Nik Naemah is a writer and producer for most of her working life. Her first thought of becoming a famous lyricist was harshly crushed when the very first poem she wrote in school was rejected by the school editorial board.
After getting her degree, she spent two years working and pretending to be normal when she realised that being normal is completely overrated. That's when she joined Astro in 1996 as a scriptwriter under the tutelage of an experience team commissioning local dramas. Since then, Nik has ventured out as a freelance writer for many years before going back to Astro. In 2008, she began producing shows and finally ended her life-long relationship with Astro as an Executive Producer in 2018.
The thought of an early retirement crossed her mind but she has yet to write that famous lyrics that reach the billboard charts. She has to stay on until that happens.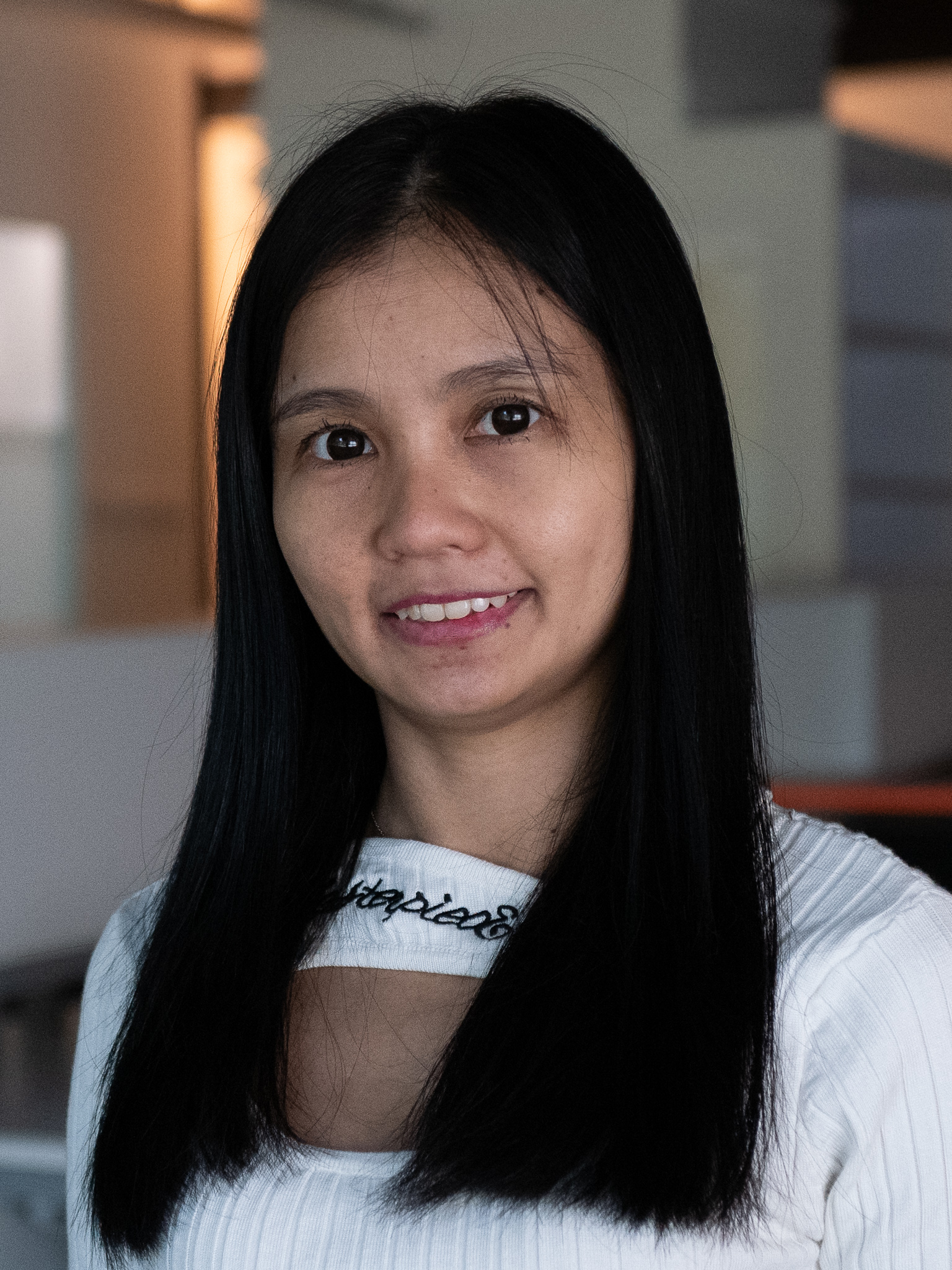 Chang Sze Wei
Financial Controller
Sze Wei has experience in companies like Bentleys MRI & Baker Tilly in Australia & New Zealand, Grant Thornton in Guernsey, Deloitte, PKF Covenant and Huawei in Asia, providing financial services and assisting clients in solutions that maximises potential in high-quality, customer-driven and sales-focused areas. Sze Wei has garnered various achievements in the field of Auditing, Accounting and Finance and fluent in a few languages.
With Revolution Media, Sze Wei hopes to raise the bar and lift the standards of Accounting and Finance in the film industry. With her hobbies in Muay Thai and Pole Dancing, she feels like she's in a super band with her colleagues and a Van Halen wannabe.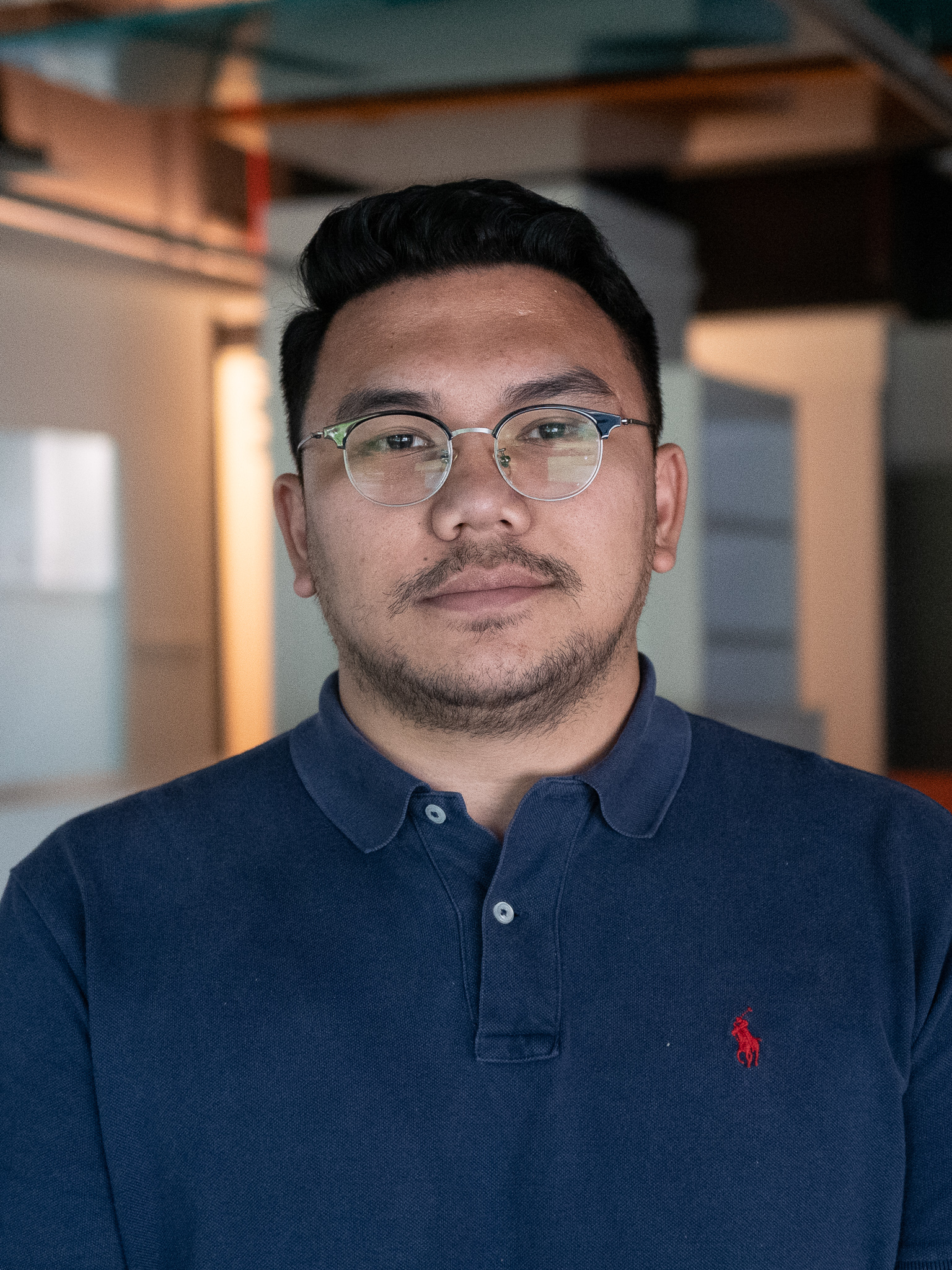 Khaled Novel
Production Executive
Novel is an aspiring Production Executive at Revolution Media. He holds a diploma in Mass Communication from Universiti Teknologi Mara and a bachelor's degree from the Faculty Cinematic Arts MMU Iskandar Puteri Johor.
In 2016, he joined Johor based production company Angsana Production Services and was the Assistant Producer in the 6-part mini-series 'Anak Merdeka'. In 2018, Novel went on to produce branded content for Astro's digital platform Gempak. He produced several web series for brands Old Town White Coffee and Darlie.
With the company's strong relationship with local and international content platforms, Novel is hoping to secure a free lifetime Netflix subscription to binge watch his all-time favourite sitcom, How I Met Your Mother. Hope is free.
Follow Me
Syarul Akmal
Development Assistant
Syarul graduated from Multimedia University, Johor with a Degree in Cinematic Arts as part of his plan to sneak his way into the local film industry. Growing up watching films from VHS to Wayang Pacak to VCD Cetak Rompak but now an honest subscriber of various OTT platforms, Syarul never felt that his dream would come true until being accepted to be part of Revolution Media.
Syarul has writing credits for branded content; Pelangi Cinta 100 Plus and Amira Rose (Samsung) which won Gold in Excellence in Content Marketing/Native Advertising/Branded Content at Marketing Magazine's Excellence Awards 2018. His short film, KHILAF won best cinematography and best editing at Pesta Filem Kita 2019.
Despite being mistaken for Shaheizy Sam all the time, Syarul enjoys being part of the team who makes magic on the silver screen rather than becoming a movie star.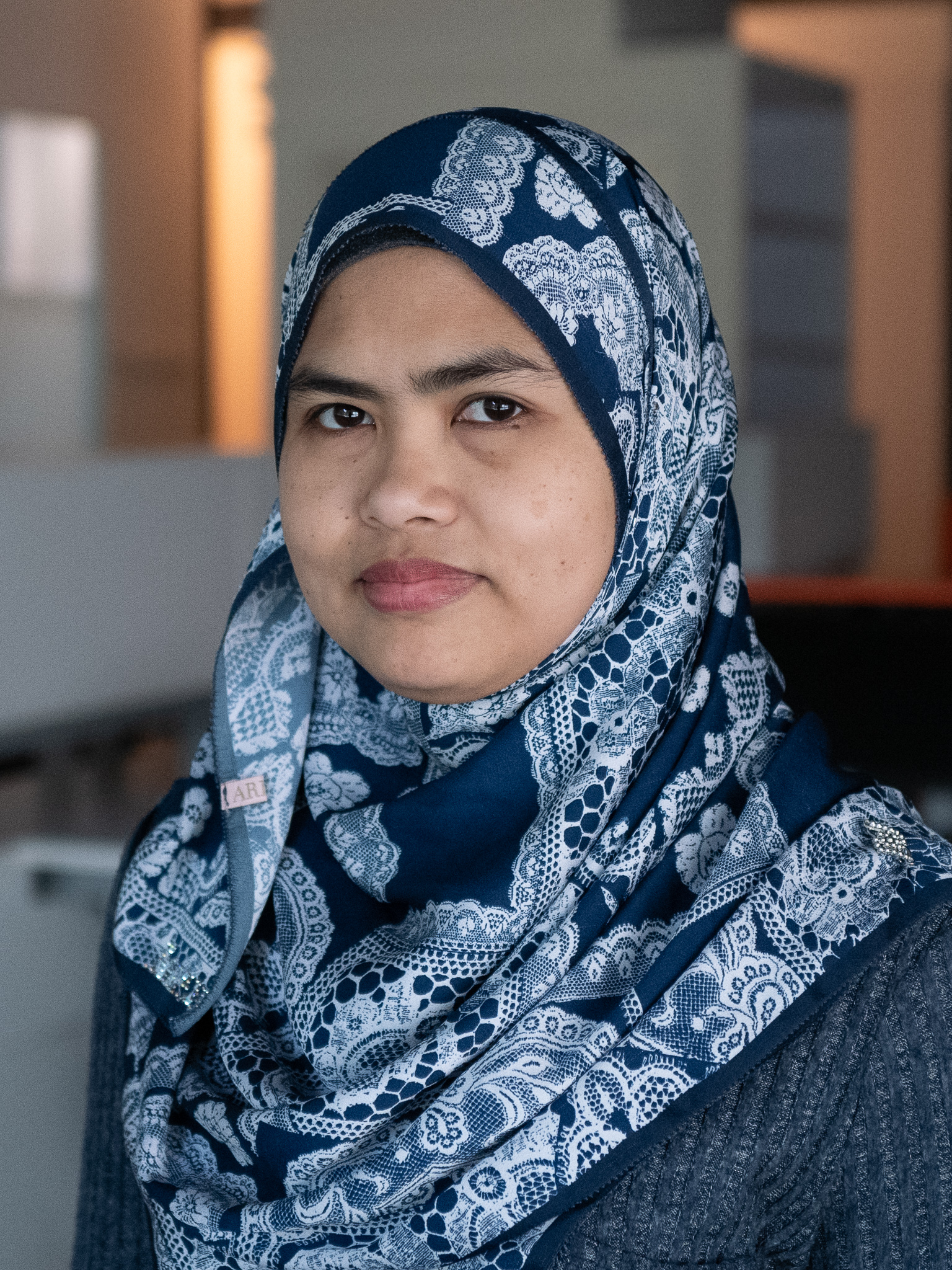 Faizah Ibrahim
Admin Executive
Faizah began her career in 2007 as a Human Resources officer at Astro after graduating from UiTM, Shah Alam in Bachelor's Degree in Computer Science. As an HR specialist, she managed all the movement, benefits and employee issues. She was also a key team member for the launching the 'e-resignation', 'e-confirmation', 'e-transfer' and 'e-Final Statement' project in Astro which was her biggest achievement during her tenure in Astro.
In 2016 she joined Revolution Media as Admin Executive. As a support personnel, she provides secretarial and clerical support so that the office and production run smoothly and more importantly, she provides some sensibility and stability while her colleagues carry on with their wild antics.