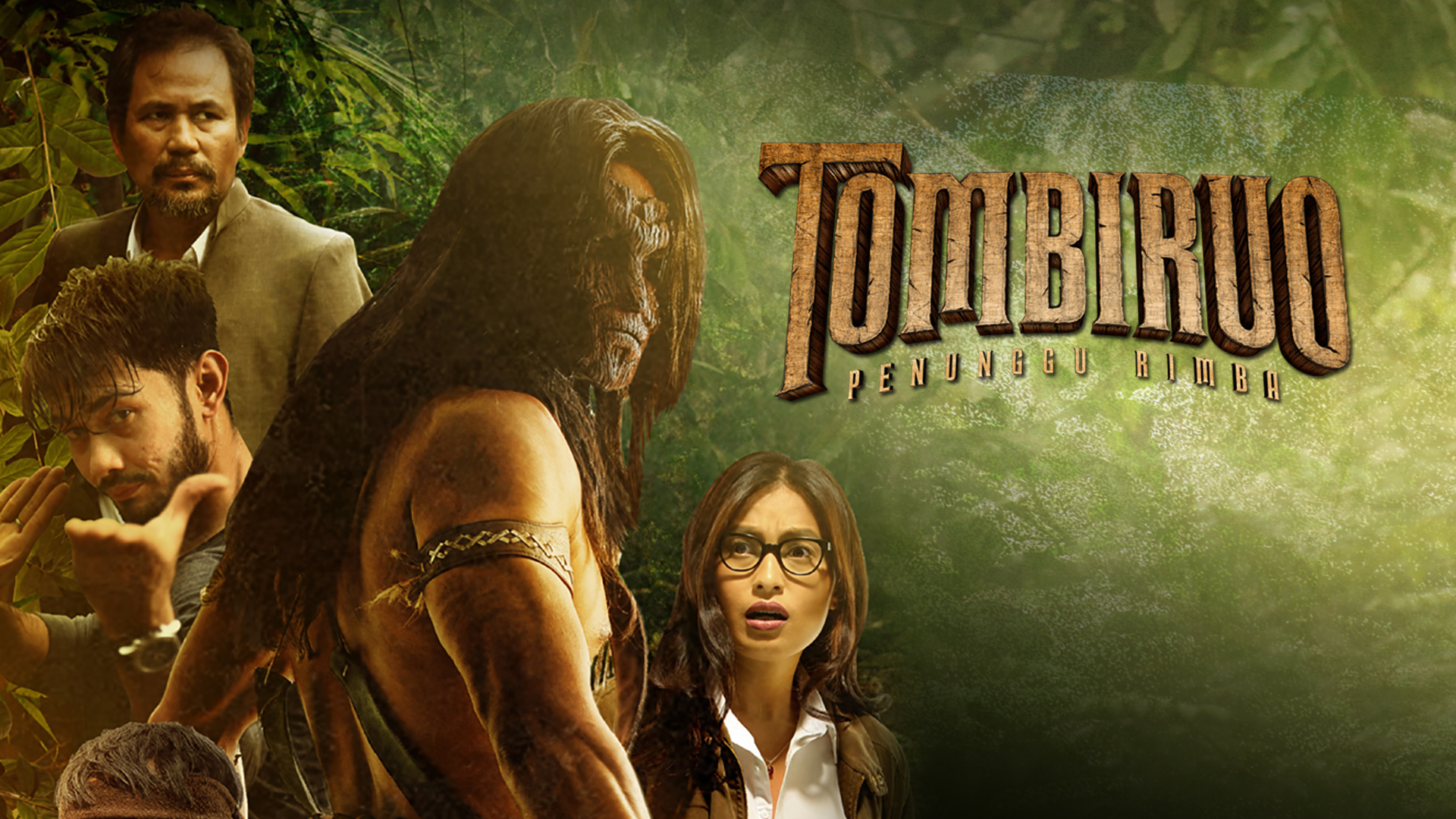 Tombiruo Penunggu Rimba
Ideate Media's maiden Malay language feature, co-produced with Astro Shaw, Grup Buku Karangkraf and Layar Sunan.
Tombiruo Penunggu Rimba is the story of a man who was cast out at birth for his horrific facial deformity, and raised in the jungle by the hermit, Pondolou. When Pondolou is killed by mercenaries seeking to drive the indigenous tribes from Keningau, Tombiruo sets out to avenge his father's murder. This puts him in direct conflict with the ranger Amiruddin, who holds Tombiruo responsible for the death of his beloved wife, Salina.
Co-Produce
Astro Shaw, Layar Sunan, Karangkraf, AMC Studio, IDW Entertainment